A while ago I have invited a couple to my home, enjoying wine n snacks with my parents as a petit wine housewarming gathering. We ended up staying so late, enjoying the night a lot~
Though I forgot to take a picture of the lined up wine, here's the tasting list:
1. Chateau de Seguin 2005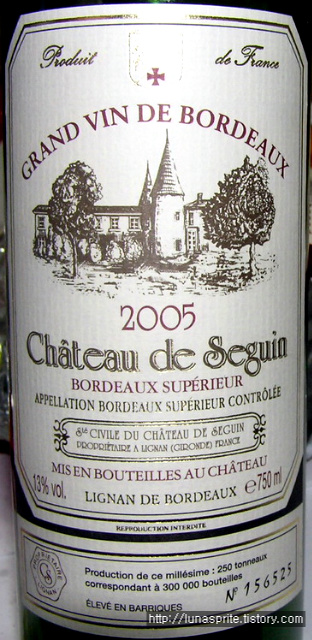 Food companion: Oyster, Smoked salmon, Guacamole + Chips
Tasting: Chocolate, berries, charcoal, fair wine. for everyday drinking. normal length. easy to drink.
2. Montrose
Mushroom Spaghetti + Sesame Romaine Salad
Well, the issue is...I didn't touch it :(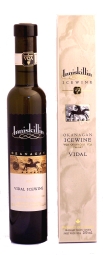 3. Inniskillin 2005 Vidal Icewine
Cakes from c'est mieux: Opear, blueberry cheesecake, hazelnut cake, tiramisu (?)
Sweet enough to impress us. Clear crystal syrup flavour, honey comb, mingled well with the cakes, and the cheese !!!~
4. Saint Clair
Though I've bought Saint Clair, we didn't drink it until the week after my dad opens it...w
ithout telling me ... >.<
Realizing there are two versions of Saint Clair, both are available in Park'n Shop while one is $110 & one is $168. where the $168 is the original one I prefer. This time, such a hurry that I bought the $110 one...still nice for everyday drinking.
Sometimes it's not whether you've by chance met the most favourite wine, when matching with food, chatting with friends, you just prefer a favourable wine.